Hey everyone! It's the spooky season at last, and this year to celebrate, we are releasing a limited time Trick or Treat Bag, as well as adding the Grim Reaper Gkit to the store, and introducing something spooky that you can take part in on the server - the Grim Reaper's Assistant event!
Trick or Treat Bag
The limited time Trick or Treat Bag will be available from now until Monday November 1st at 4AM EST so show that you're the spookiest player around and grab one while you can! You can find it in the crate keys category on buy.hoaxmc.com
Your Trick or Treat Bag could contain a special Skeleton Horse disguise, Demon Wings cosmetic, the highly desirable Ghost Rank or the Pumpkin or Candy titles!
You can check out what each Trick or Treat Bag contains below:
Skyblock
Prison


Ghost Rank
The Ghost Rank is exclusively obtained from the Trick or Treat Bag, so you can't get it anywhere else! The Ghost rank has the equivalent perks of rank 4 on each realm, in addition to the exclusive Ghost tag cosmetic.
You can use /prefix on any realm to change your tab and chat prefix to one of your currently owned limited rank tags. Use this to proudly show off your Ghost rank in chat for everyone to see!
(rank perks vary on each realm, to see what perks top ranks have, do /rank in game or check out the ranks on our server store)
Grim Reaper Gkit
The Grim Reaper Gkit is available from now until Monday November 1st at 4AM EST, be sure to grab it now from our server store or you'll have to wait another whole year to get it again!
This gruesome kit contains everything you need to be the ultimate Grim Reaper, including Protection 6 armor, with powerful tools and weapons to harvest the souls of your enemies.
The Grim Reaper Gkit can be used every few days, forever! Once you've purchased the Gkit, you'll have access to it every season, every reset. To access your Gkits, do /gkit in-game.
The Grim Reaper Gkit will be available on Skyblock and Prison. Here's what you can look forward to seeing on each server.
Skyblock - 4 day cooldown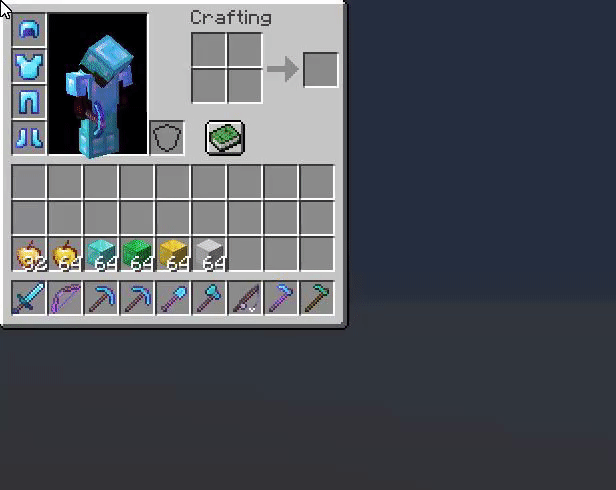 Prison - 4 day cooldown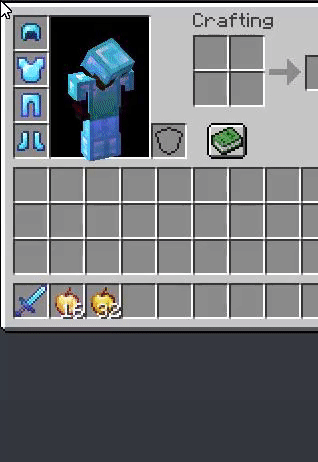 Grim Reaper's Assistant Event
The Grim Reaper is in town and is slaughtering a whole bunch of senior staff members every hour... and he needs your help to collect all of the heads he's dropped around the server!
Every hour, on the hour, Grim will announce in chat that he needs your help. You'll need to locate him at spawn to begin your task.
You must be fast, as the Grim Reaper will only need your assistance for 15 minutes and will no longer accept help when it's over 15 minutes past the hour. Your task is to locate all 10 of the decapitated senior staff heads around the server and return them to Grim to receive your reward!
This challenge will be tough, as only 1 player can pick up 1 head, meaning heads will disappear and reappear in a different places whenever someone picks one up.
Happy Halloween from the team here at HoaxMC. We hope you all have a super spooky day, make sure that you stay safe by being socially distanced while celebrating and don't eat too much candy! Thank you for your dedication and everlasting support for the server, see you online.