Hello everyone! For this week's content update we are updating all of the current Gkits on Skyblock, as well as revamping the HoaxPass challenges.
Gkits
We currently have 2 Gkits available to purchase on our server store, and each one has a unique purpose. When bought, you'll have access to your Gkit forever, and are allowed to claim your kit every 2 days.
We'll be adding Custom Enchantment books to our Gkits, allowing you to roll for random enchantments every time you redeem your kit in-game! This means, every time you claim your kit, you'll receive random enchantment books that you can use on your armor or tools. Take a look at the updated Gkits below:
Cultivator Gkit
Grow and cultivate an epic farm on your island, and reap the rewards with this awesome Gkit!
Protection 4, Unbreaking 6 Diamond armor
Sharpness 4, Unbreaking 6, Looting 4, Fire Aspect 2 Diamond sword
Efficiency 6, Unbreaking 7, Silk Touch Diamond Pickaxe
Efficiency 6, Unbreaking 7, Fortune 4 Diamond Pickaxe
Sell Wand
5 Chunk Hoppers
4 Trees
3 Enchantment books
and more!
2 day cooldown between uses.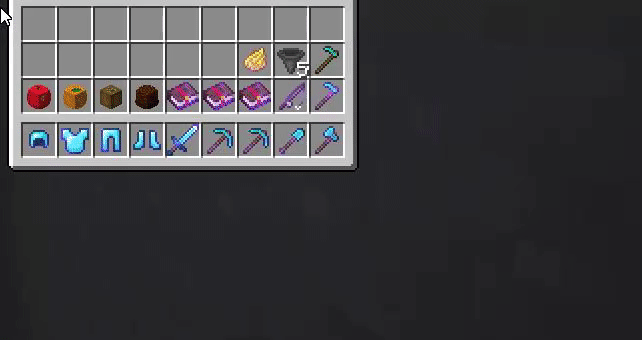 Berserk Gkit
Go berserk in the warzone and mow down your enemies with this epic gear and weapon set!
Protection 5, Unbreaking 6 Diamond armor
Sharpness 5, Unbreaking 6, Fire Aspect 2 Diamond sword
Sharpness 5, Unbreaking 7 Diamond axe
Power 4, Unbreaking 7, Flame, Infinity bow
5 Enchantment books
God apples
Potions
Enderpearls
2 day cooldown between uses.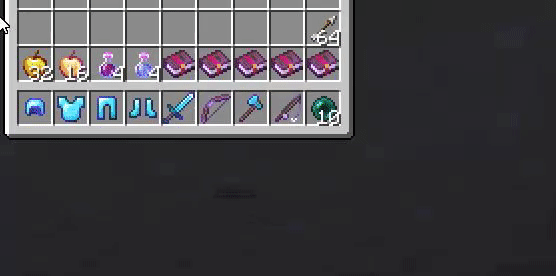 Gkits can be found in the Kits section on the server store, after you have selected a Skyblock realm to purchase them on.
HoaxPass Update
We have revamped some of the challenges that you need to complete to progress through the HoaxPass, making them more enjoyable and less tedious to complete.
Although we have changed some of the challenges themselves, we have not changed the rewards you will receive upon completion, so you can look forward to collecting the generous rewards that you're used to.
Here's an example of some of the updated challenges:
Farm 5,000 Sugarcane
Contribute 250k to Infinity Chests
Achieve 6h playtime
Collect 100,000 EXP
Deal 2,500 damage to the Titan Boss
Vote 20 Times
Place 256 spawners
Reach 30m island levels
...and more! Check out the HoaxPass in-game using /pass or /hoaxpass. Players who have purchased the Premium HoaxPass from our server store earn both free and premium rewards when completing challenges. Players who do not have the Premium HoaxPass will earn the free rewards.
We hope you enjoy this week's content update, be sure to grab one of the updated Gkits or try out the updated HoaxPass and feel free to leave us your feedback on our Discord server over in #player-suggestions!